Jon Eenink, CFP®, CHS, RRC
Certified Financial Planner
Investment Representative
I started my financial services practice with Freedom 55 Financial / Canada Life in 2006 and earned my CFP in 2009.

As a financial planner, it is my goal to offer professional service and advice for all your financial needs. My ongoing professional development helps me stay current with the ever-changing financial world. As well, access to specialists in the different segments of my business provides me with the resources I need for unique situations. I am a dedicated individual that enjoys building relationships and working with clients to help them achieve their financial goals and dreams.

I have lived in Chatham-Kent my whole life and enjoy contributing to community programs.

When not working, I enjoy spending time with my family and friends, kayaking, camping and playing guitar.
Pamela Morgan, CFP®
Certified Financial Planner
Investment Representative
I have been a financial planner with Canada Life since 2019 working to establish a practice with families and individuals focused on balanced investing and risk management within the Chatham-Kent and surrounding area. I am committed to continuing my education in the field of finance to better serve my clients. When not focused on work, I enjoy spending time with my two kids, Lyncoln and Jayden, and dog, Banner. I enjoy staying active with time at the gym and kayaking.
Mike Torrie
Financial Security Advisor
Investment Representative
I have been a financial advisor with Canada Life since 2007. I have a mature business practice and assist my clients in meeting all of their financial goals. I enjoy and am committed to my business. When not working, I enjoy time with family and friends and playing golf.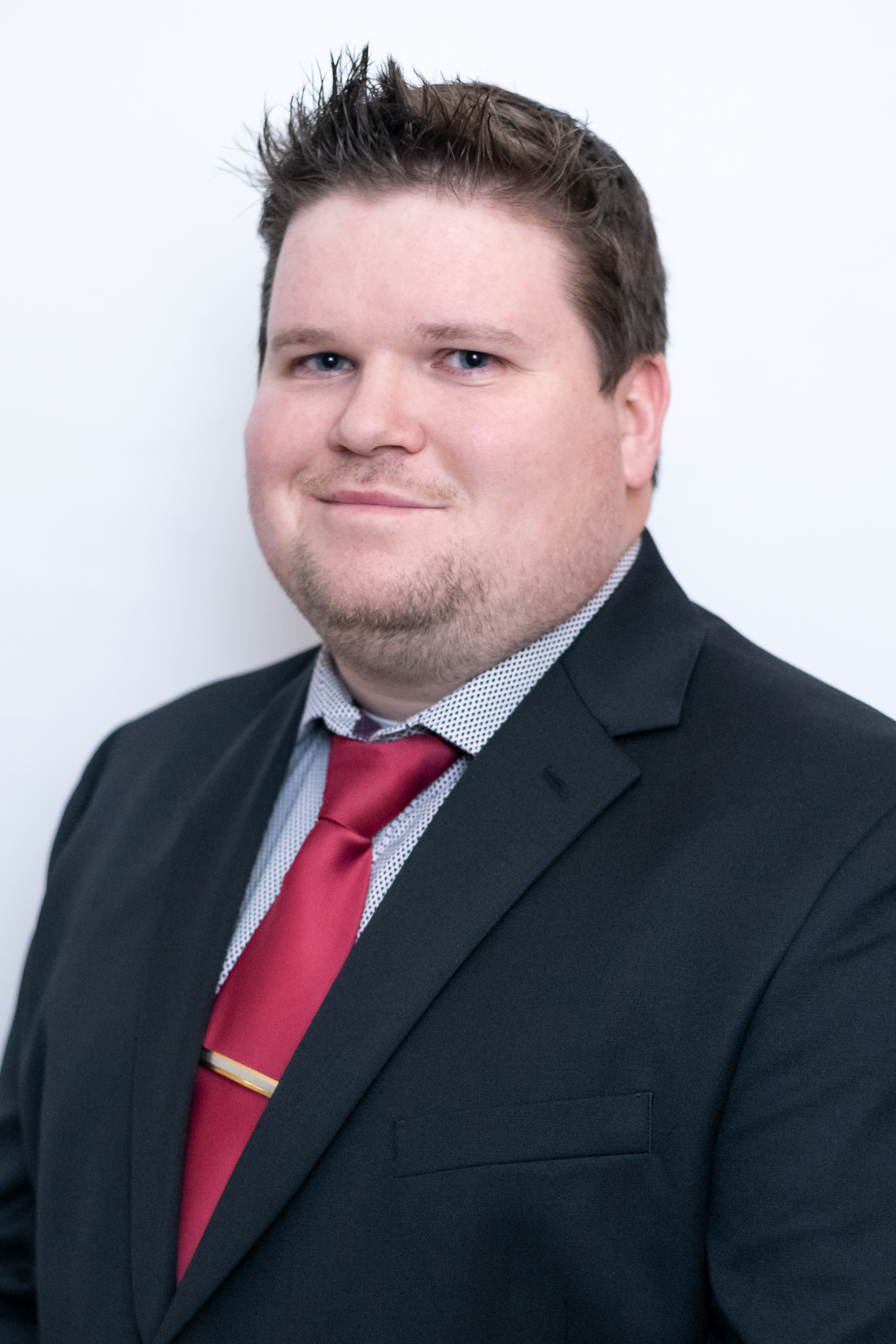 Matthew Montgomery, RRC
Registered Retirement Consultant
Investment Representative
I have been with Canada Life since 2013. As a financial planner it is my ambition to meet with clients to plan out their financial goals and to provide tailored solutions to meet their ever-changing circumstances. When not in the office, I enjoy spending time with my wife Sara and two boys, Graydon and Rayner. You can also find me on the lanes bowling 5-pin across the province.